Our tools
Accelerating clinical trial recruitment.
We approach every patient recruitment challenge the same way – focused on engaging with the patient. Our set of tools for each program differs based on who we're trying to connect with and can be affected by many factors, from where they live to what websites they frequently visit.
No matter the tools we employ, our expert team strives to provide superior program management all along the way. Have a look at what we have to offer to make your next clinical trial a success – and how our journey when approaching a campaign typically takes shape.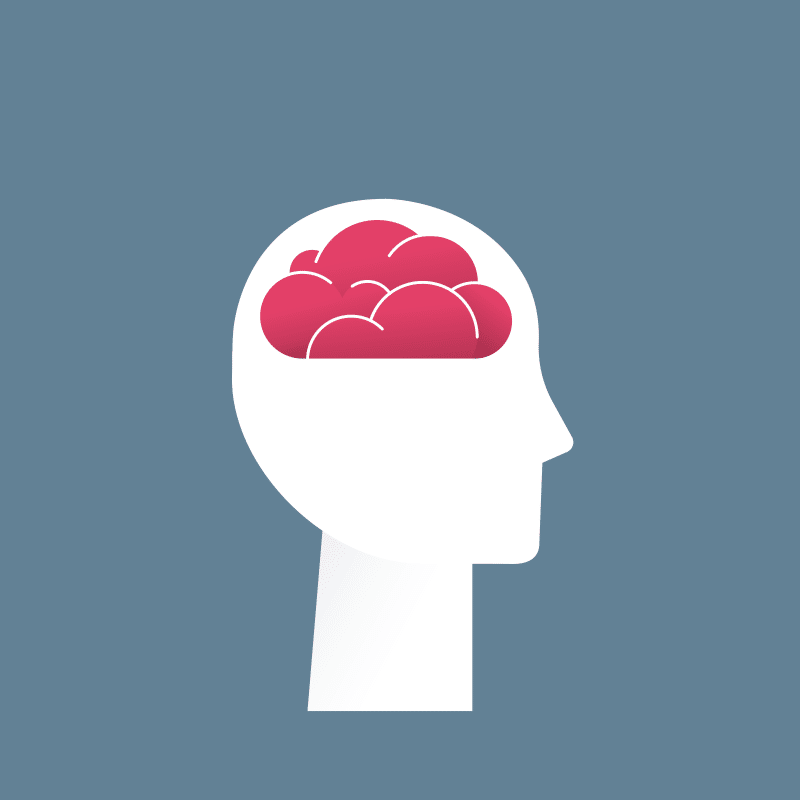 Strategy
We approach each recruitment campaign based on the patient population and determine what tactics to use to make our work most effective.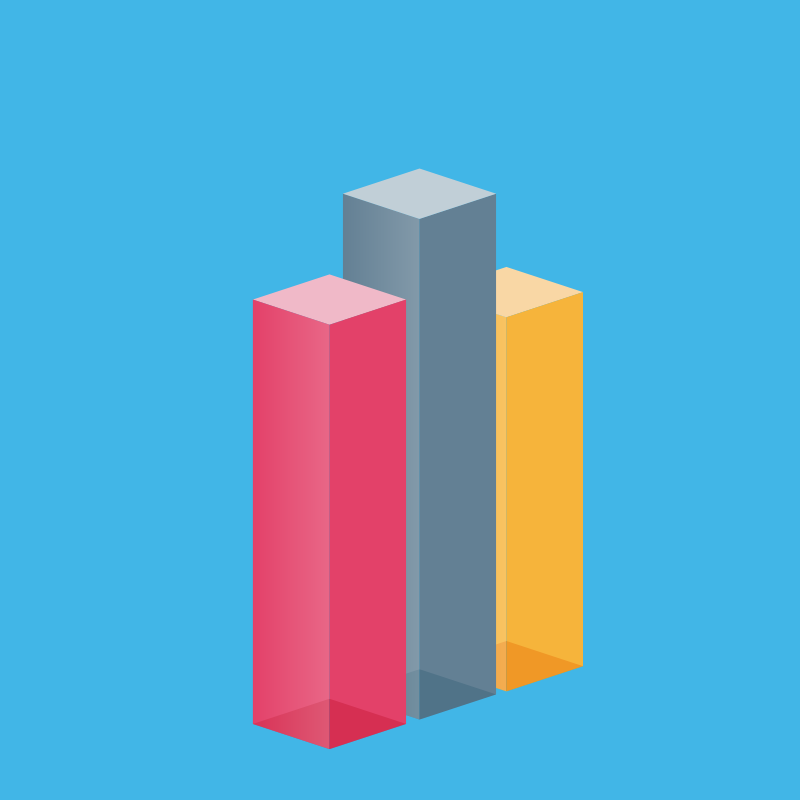 Analytics
Data analytics and research play a central role every step of the way in each of our recruitment campaigns to identify patient insights, project campaign success, and optimize enrollment every step of the way.
Creative
We work to truly understand our target audience using words and visuals that resonate across the proper channels to elicit action.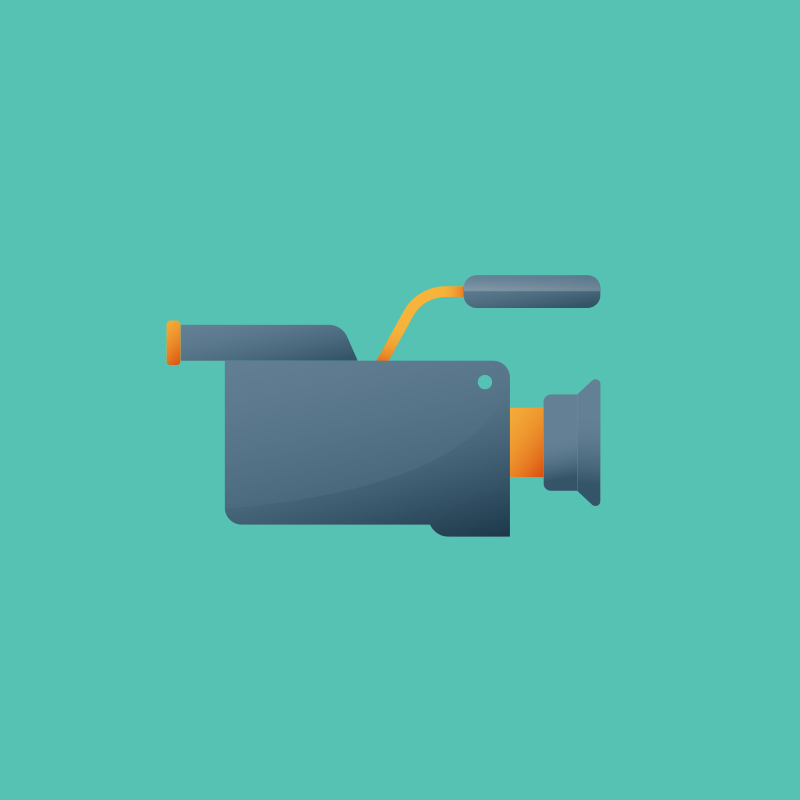 Video Production
Our in-house video production team develops content that both engages and informs patients who are considering participation in a clinical trial.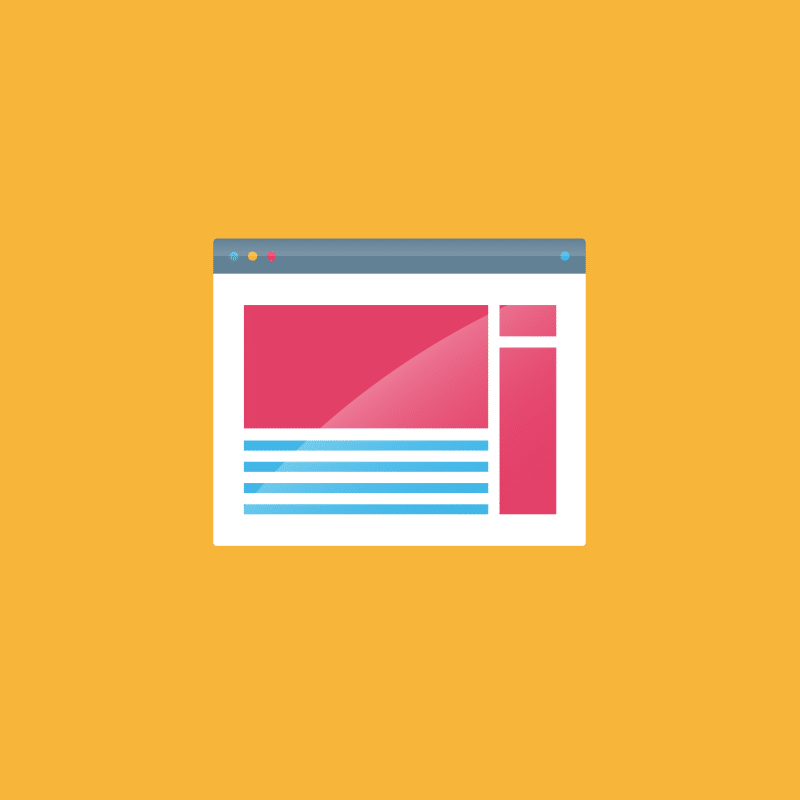 Website Development
Our cross-functional team of UX designers, developers, and digital writers are well versed in creating digital destinations for patients to learn more about clinical trials and determine if they may qualify.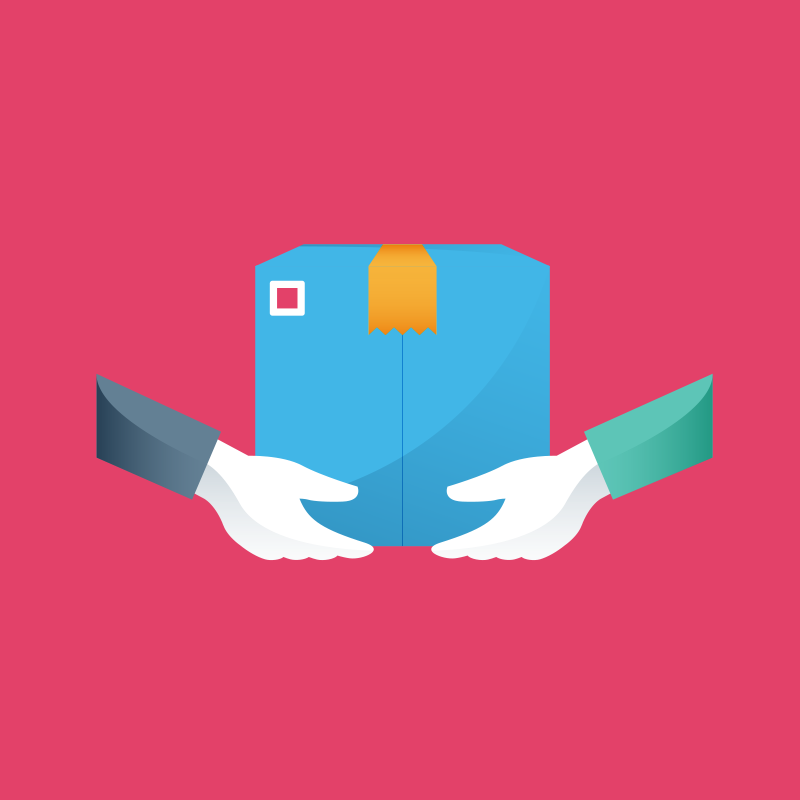 Outreach
We partner with trusted advocacy groups, patient advocates, and healthcare professional groups to increase study awareness and connect patients to trials.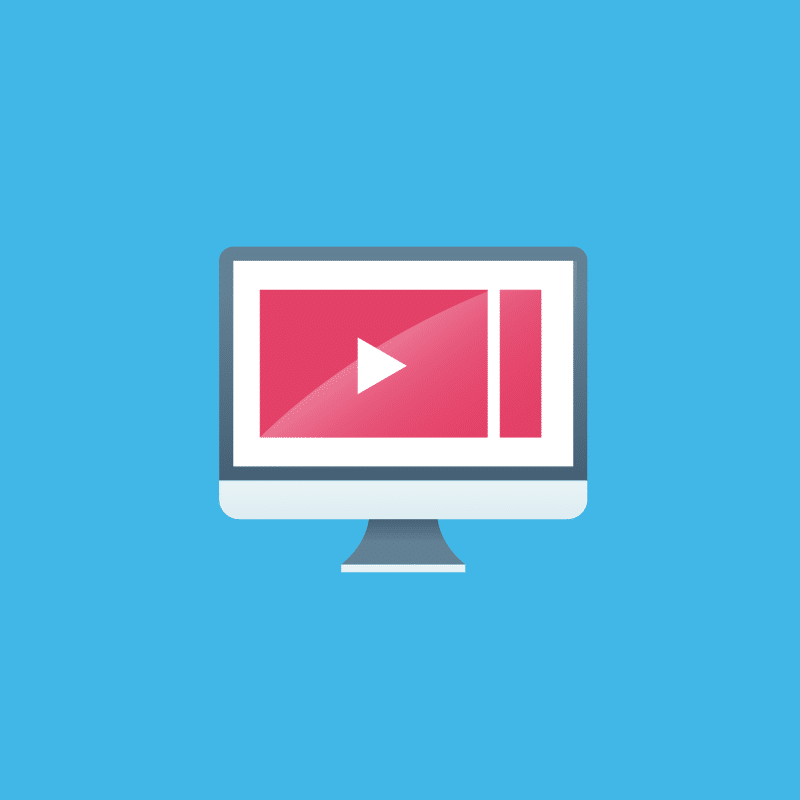 Media
Digital and traditional media play an important role in many of our recruitment programs as they indicate patients' consumption habits and where we can best target them.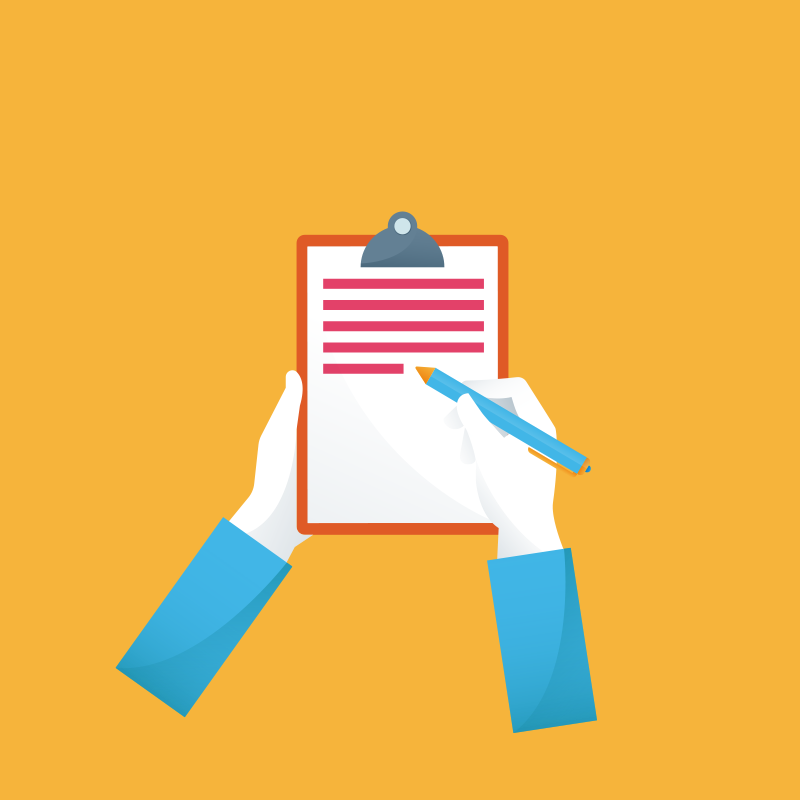 Program Management
For sponsors and study sites alike, our project managers take care of every detail of a recruitment campaign by providing the resources and support to make each study a success.