Bringing empathy to life.
As our focus is always on connecting with the patient, crafting the right message is key to a successful patient recruitment campaign. Finding that right mix of words and diverse study imagery that will resonate is crucial to enticing patients from all over the world to act.
Starting with patient insights at the onset of any study, we get to work to uncover what makes our audience tick. We read, we listen, we analyze, we sift through mounds of research until we have the foundation we need to create messages that connect with diverse groups of people in a memorable, often emotional way – using their words and feelings.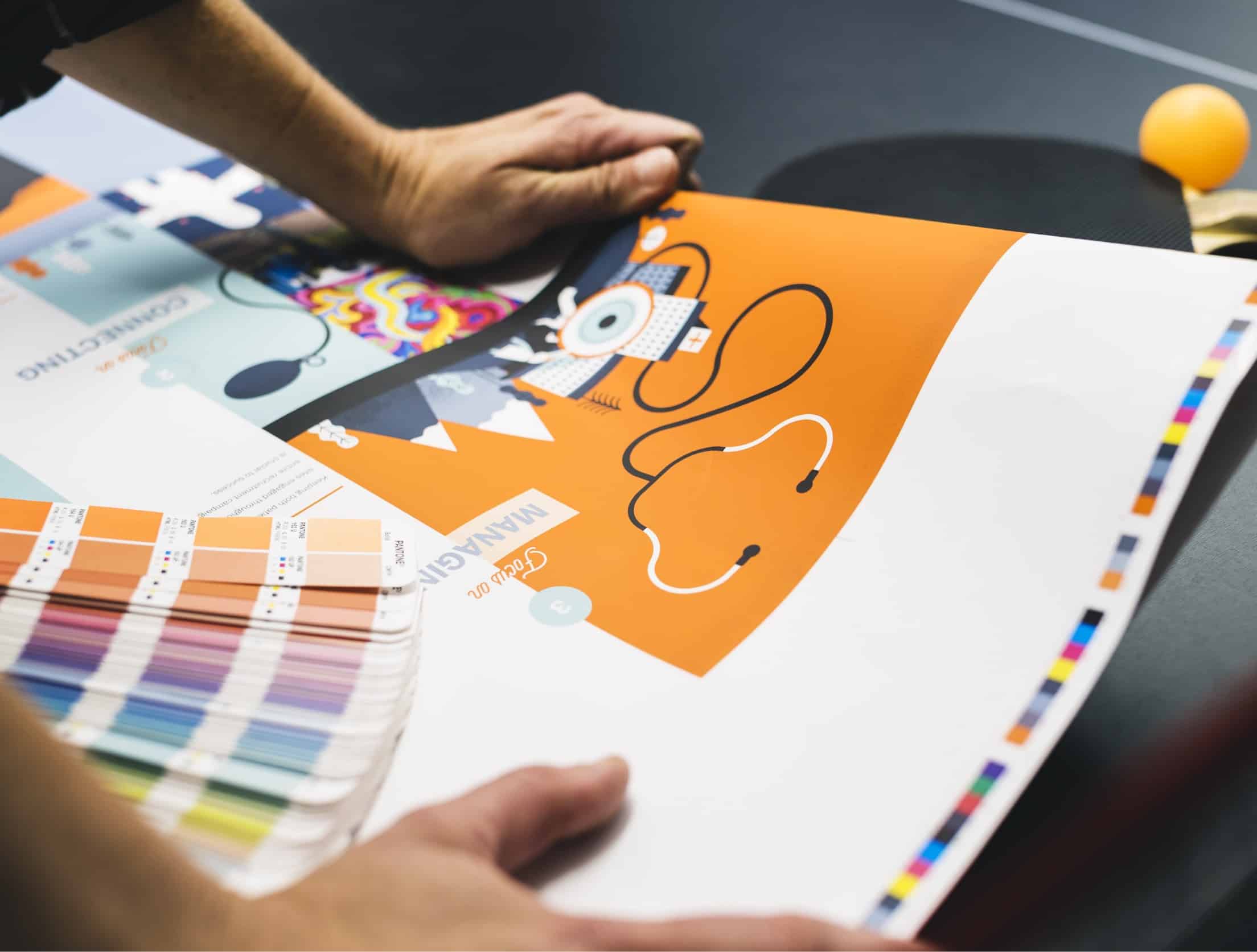 Our capabilities.
Recruitment campaign concepts adaptable for ROW cultures
Brand identity and voice conception
Design and art direction
Healthcare copywriting
Multichannel marketing campaigns
Video production
Website development