Better data means better direction.
Analytics is one of our most powerful tools and plays a central role in each of our recruitment campaigns. We employ it from the start of our engagement on a study right through to the end of our campaign support. For every study, we perform thorough social listening and can take insights from primary and secondary research to drive our patient-centric recruitment strategies. Analytics can also support other research objectives identified by our sponsors, such as patient insights work related to overall program development or protocol design.
Additionally, we are able to provide ongoing reporting on recruitment websites by using statistical tools and website analysis to support our media team in optimizing enrollment. We apply predictive modeling so we're able to effectively monitor the progress of our efforts throughout the study campaign and inform campaign optimization. Finally, end-of-study reporting provides a look back at overall data and informs future recommendations.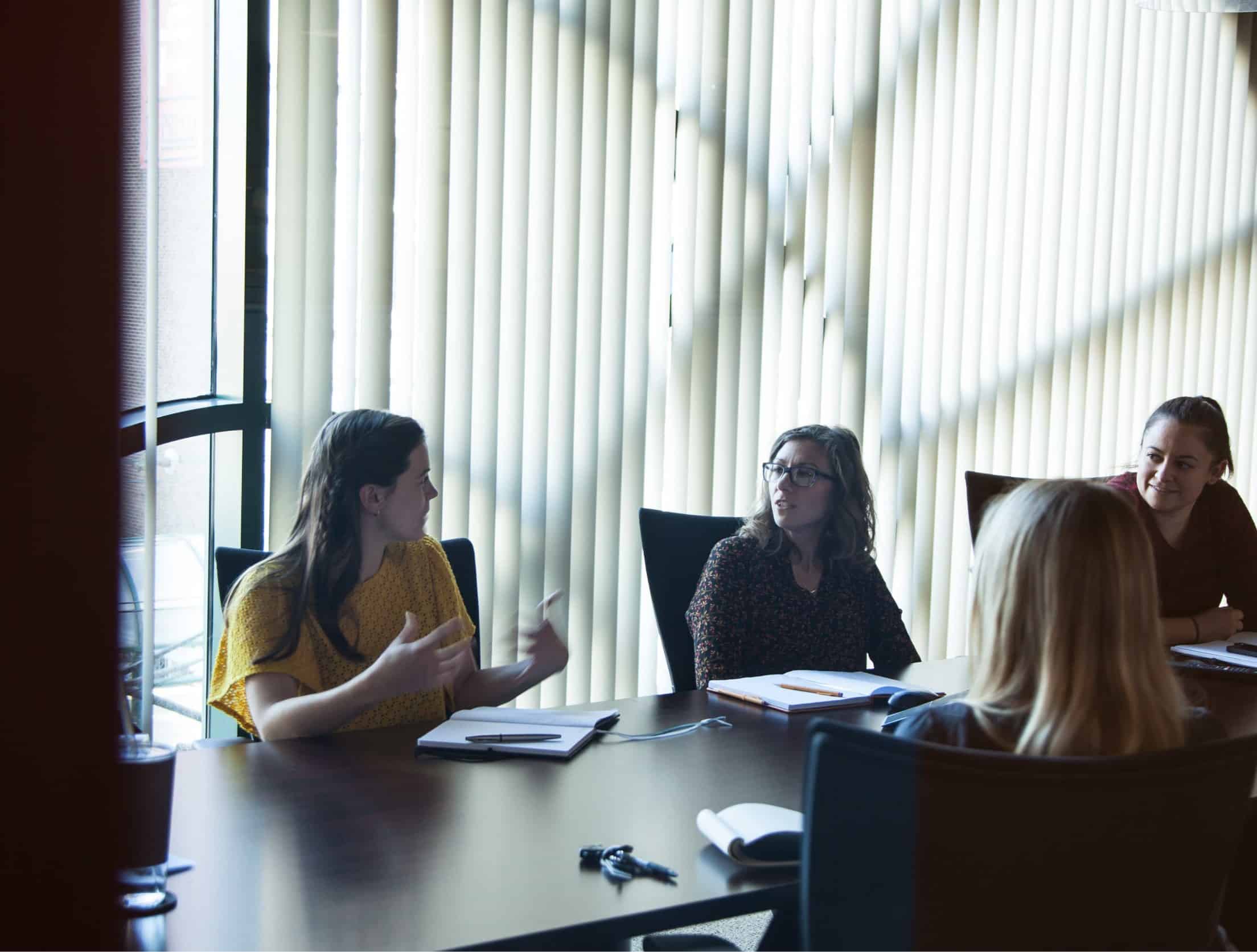 Our capabilities.
Patient insights, research, and segmentation
Predictive analytics to understand potential campaign performance and optimize effectiveness across tactics
Primary qualitative research via in-depth interviews
Primary quantitative research via online surveys
Custom goal tracking based on the needs of each trial
Site analysis to optimize media throughout the clinical trial
Website analytics