An exercise in understanding.
During our strategic planning process, our goal is to better understand the patient population we're seeking to connect with in order to develop a custom plan for recruitment. With the help of a curated set of tools, we perform extensive research that drives our recommendations.
Insights gleaned from collaboration with sponsors, partners, and often real patients impact our strategy – whether that be on a global or local scale – and inform the details of the recruitment and retention campaign. What we learn at this critical stage shapes our custom recommendations and will guide the execution of all tactics included in our campaign.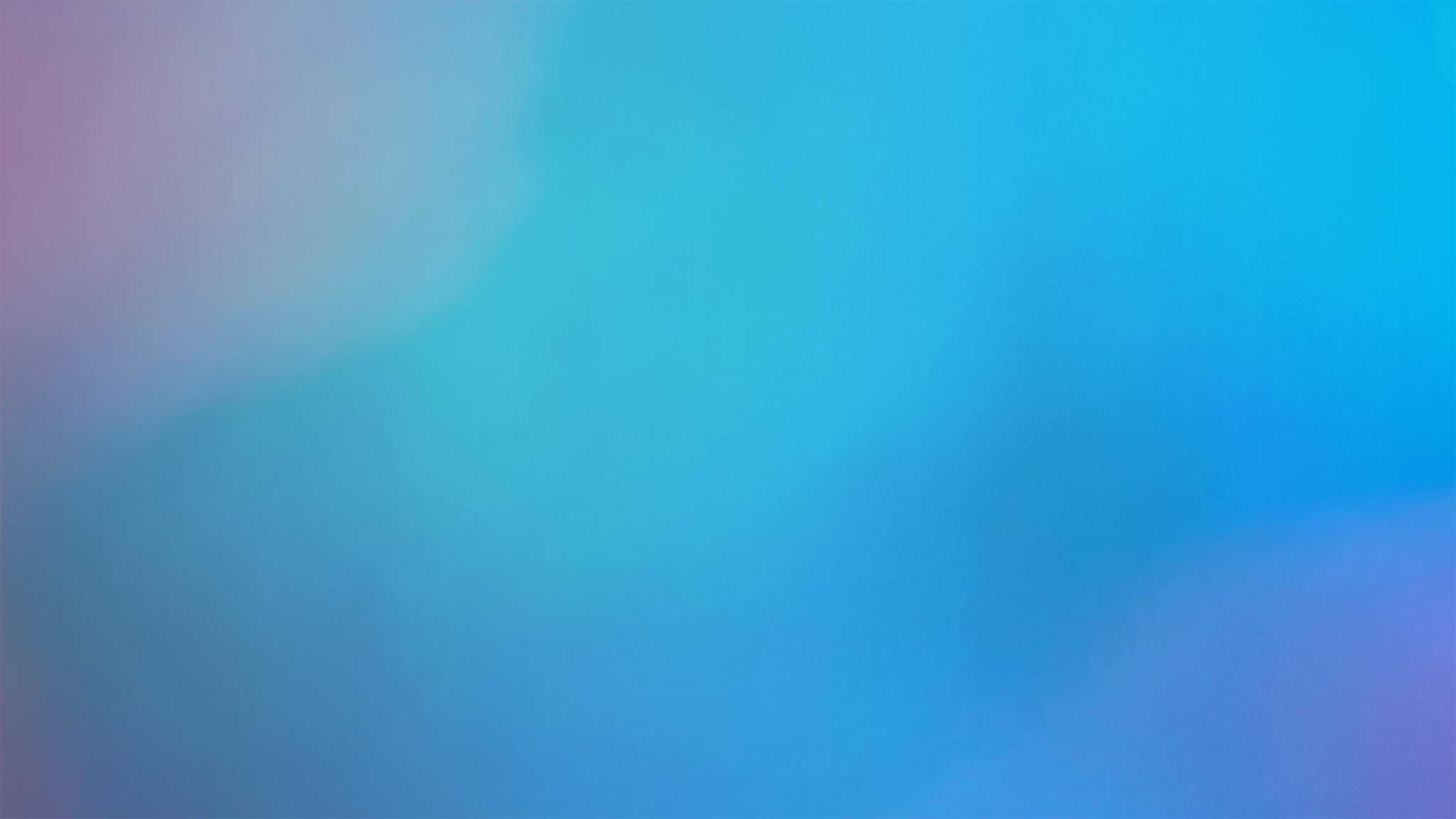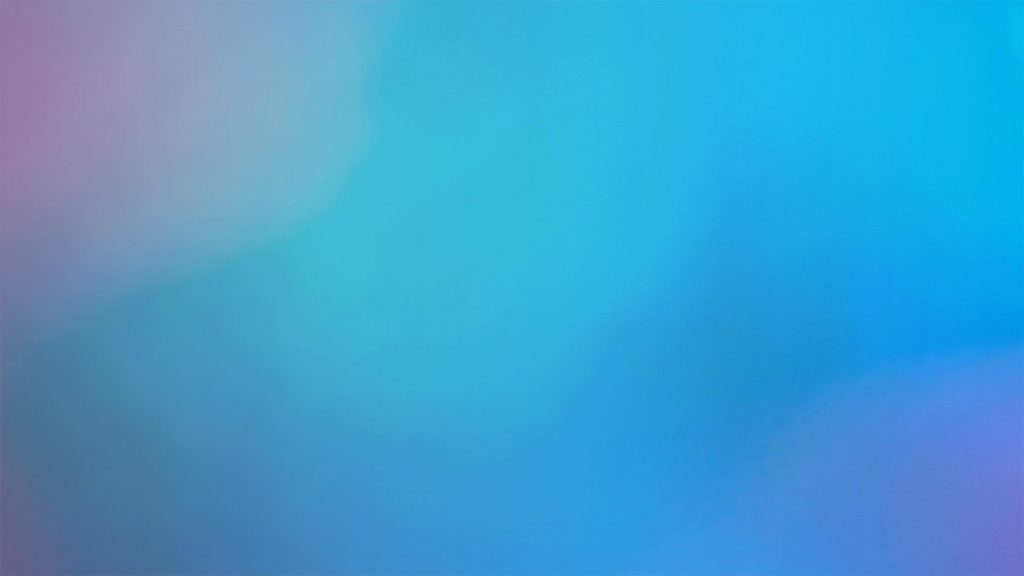 We take time to understand the patient population, whether they're newly diagnosed or seeking new options, to formulate our custom strategy.
– Karen Renzi, VP, Strategy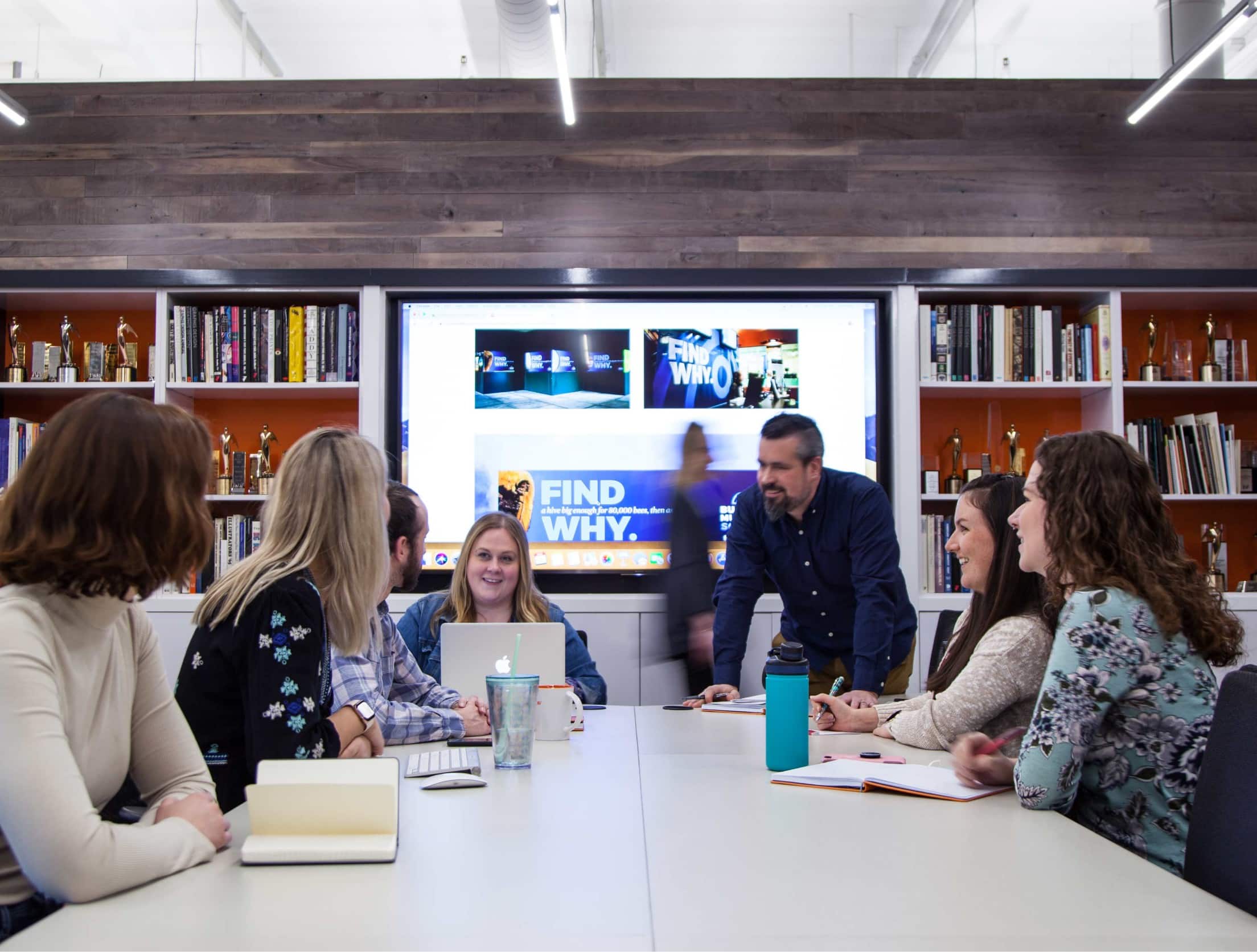 Our process.
We learn about the patients' diagnosis journey and what they might be going through
We make time to understand how their condition can impact their day-to-day life
We identify targeted channels to reach patients where they're located, on a global or local scale
We evaluate any potential motivators or barriers to participation to ensure a smooth recruitment process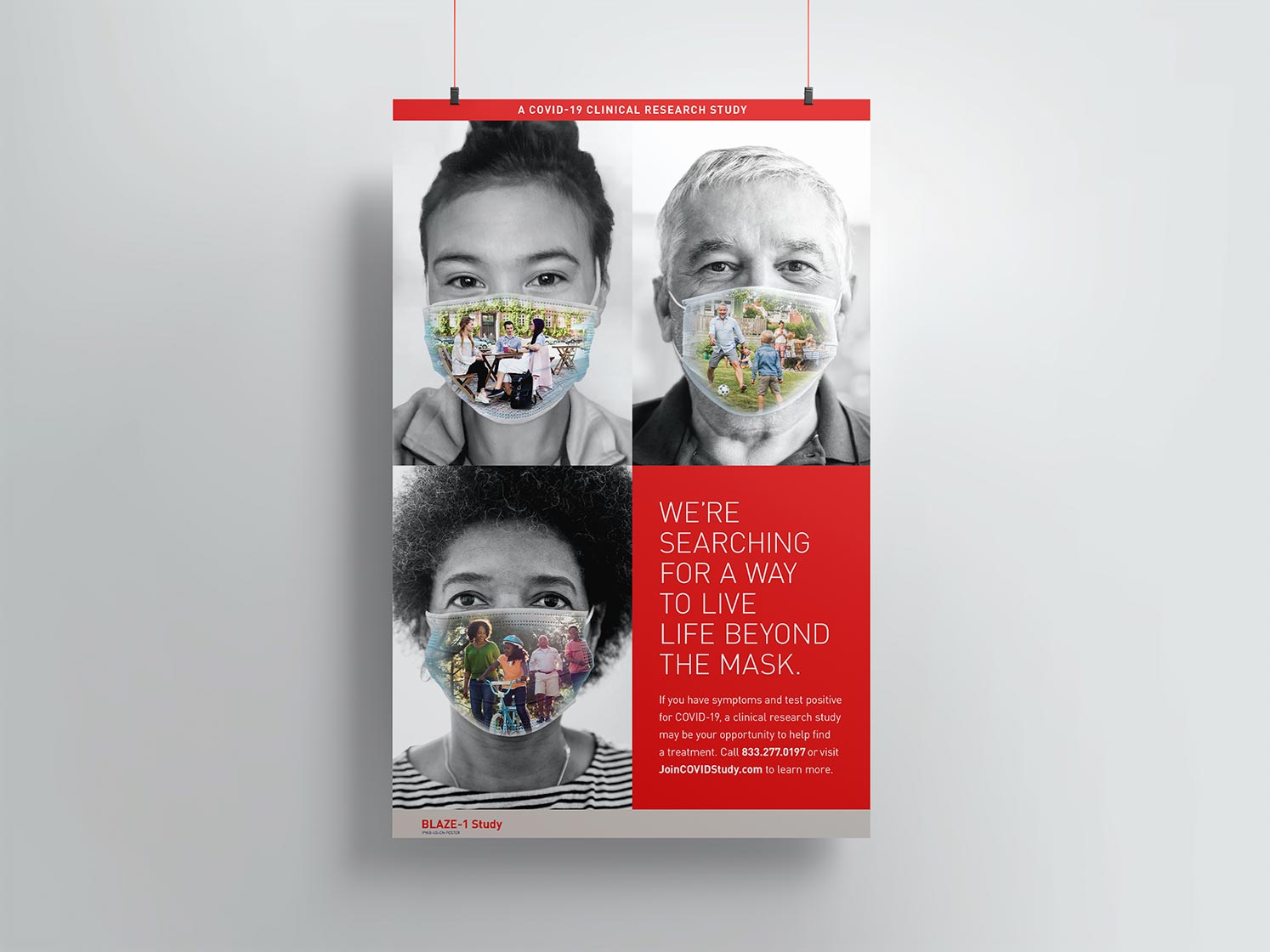 Our offerings.
Study branding and messaging, including consideration of diversity and inclusion, and cultural nuances
Core materials and website, including translation and transcreated concepts
Video
Media planning and buying
Analytics
Outreach
Strategic partner integration
Ongoing research site support