Finding the channels that connect.
The placement of our message is just as important as the message itself when connecting with patients. For each recruitment campaign, we look intently at who we're talking to, where we can most effectively reach them, the number of participants needed, and historical results from previous recruitment campaigns. Our goal is to get in front of them with messages that will resonate – whether through social media or a TV commercial – to make sure we reach them effectively and pique their interest to learn more.
Once launched, we monitor all mediums, identify top performers and new opportunities, and adjust accordingly. We can also create custom reports to make sure every metric you want measured is reported back, how and when you want it.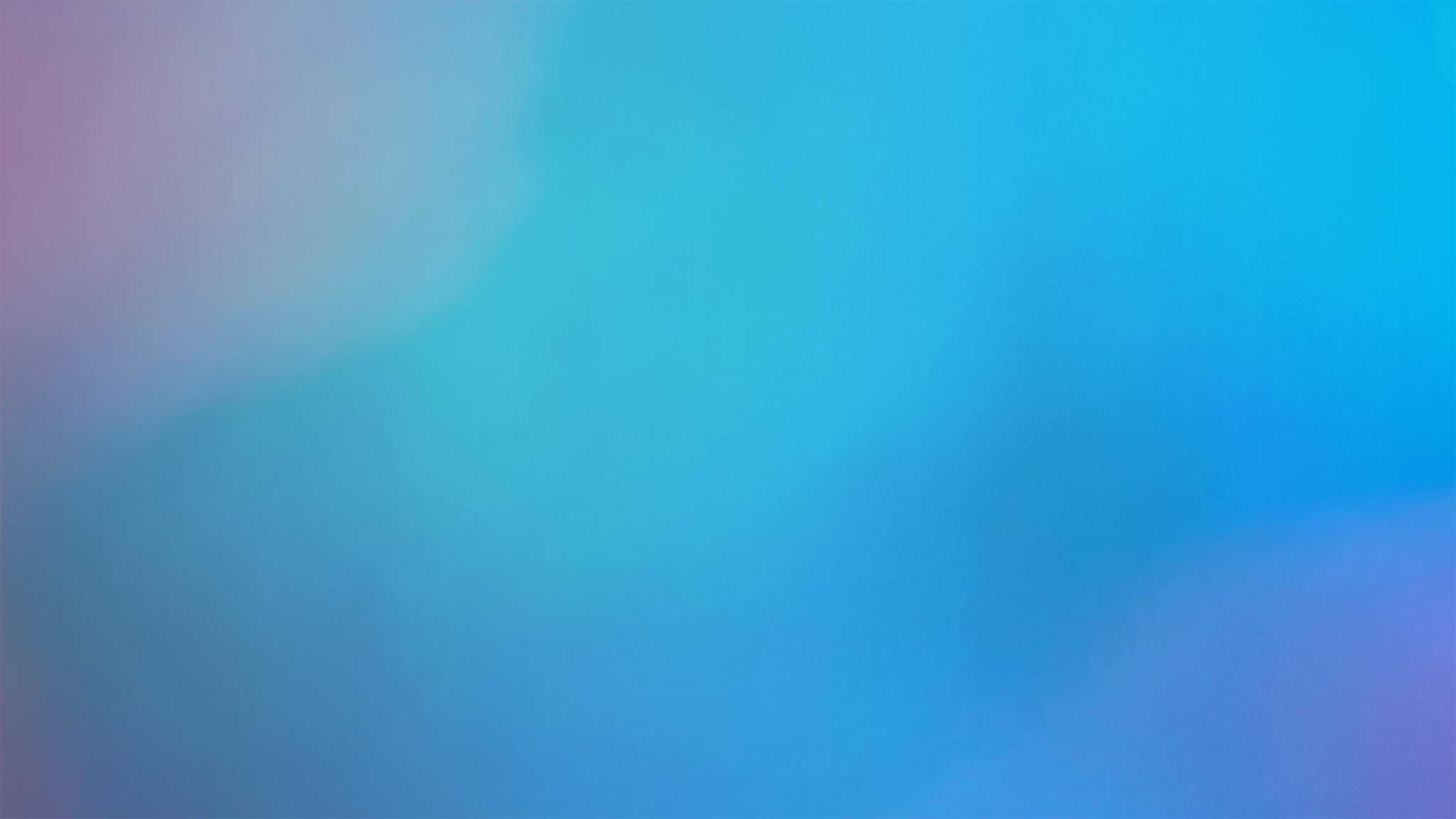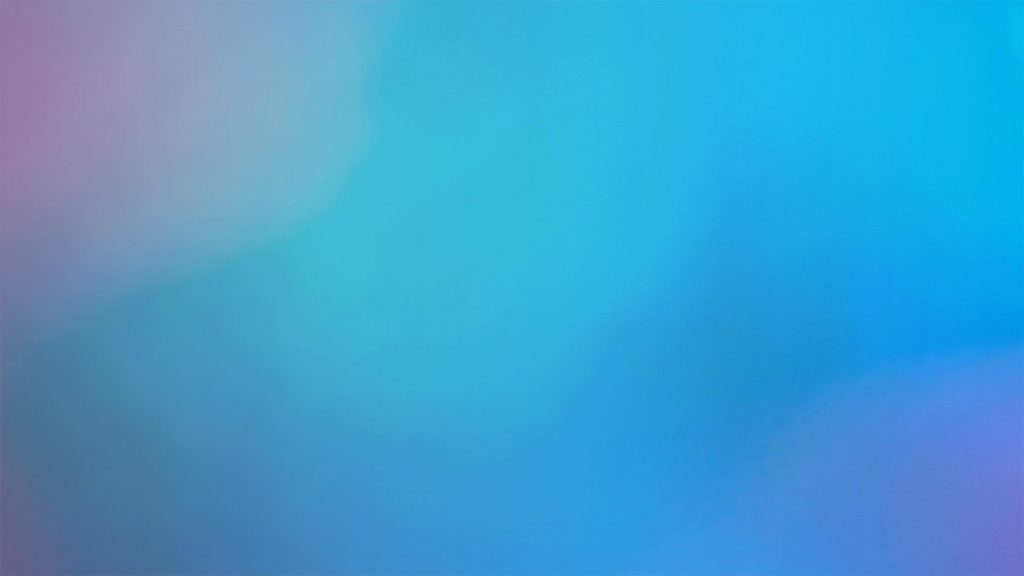 The ways we can connect with patients are limitless. From online targeting to more traditional forms of media like radio and television, we have the power to communicate with patients on even a global scale to ensure we're reaching a diverse population.
– Jessica Carroll, VP, Media Director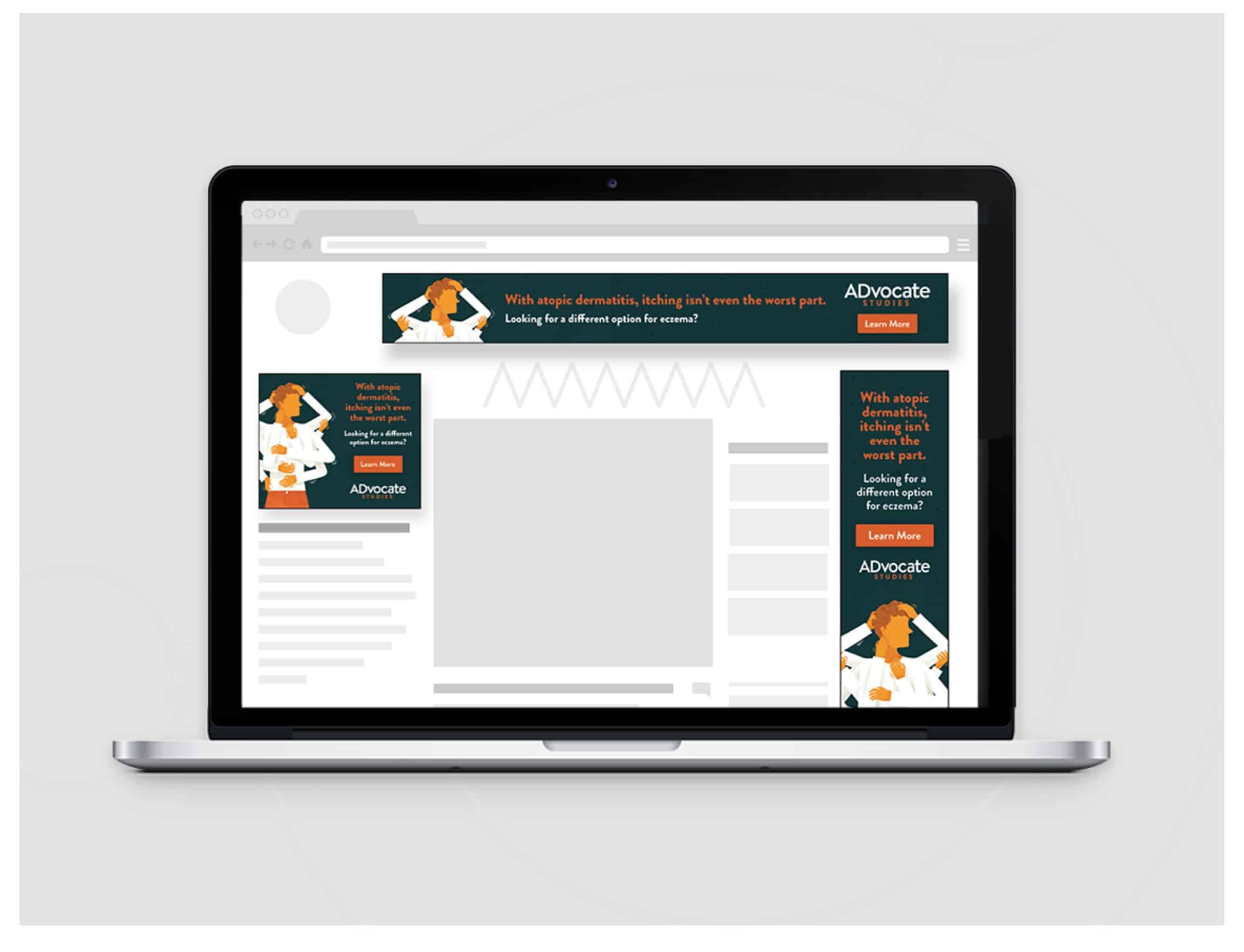 Digital media.
Paid search
Paid social
Online display advertising
Native advertising
Connected TV
Streaming audio