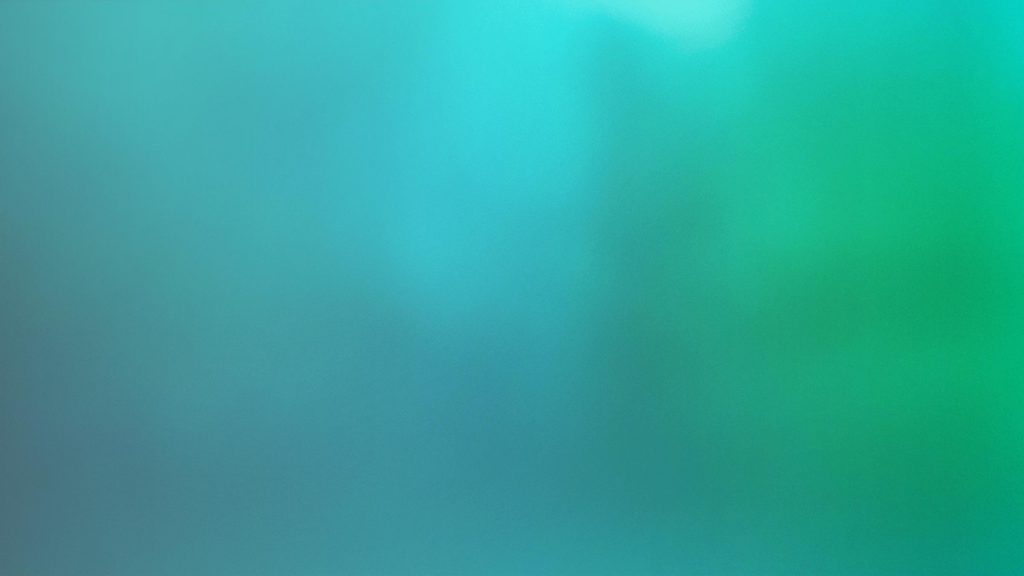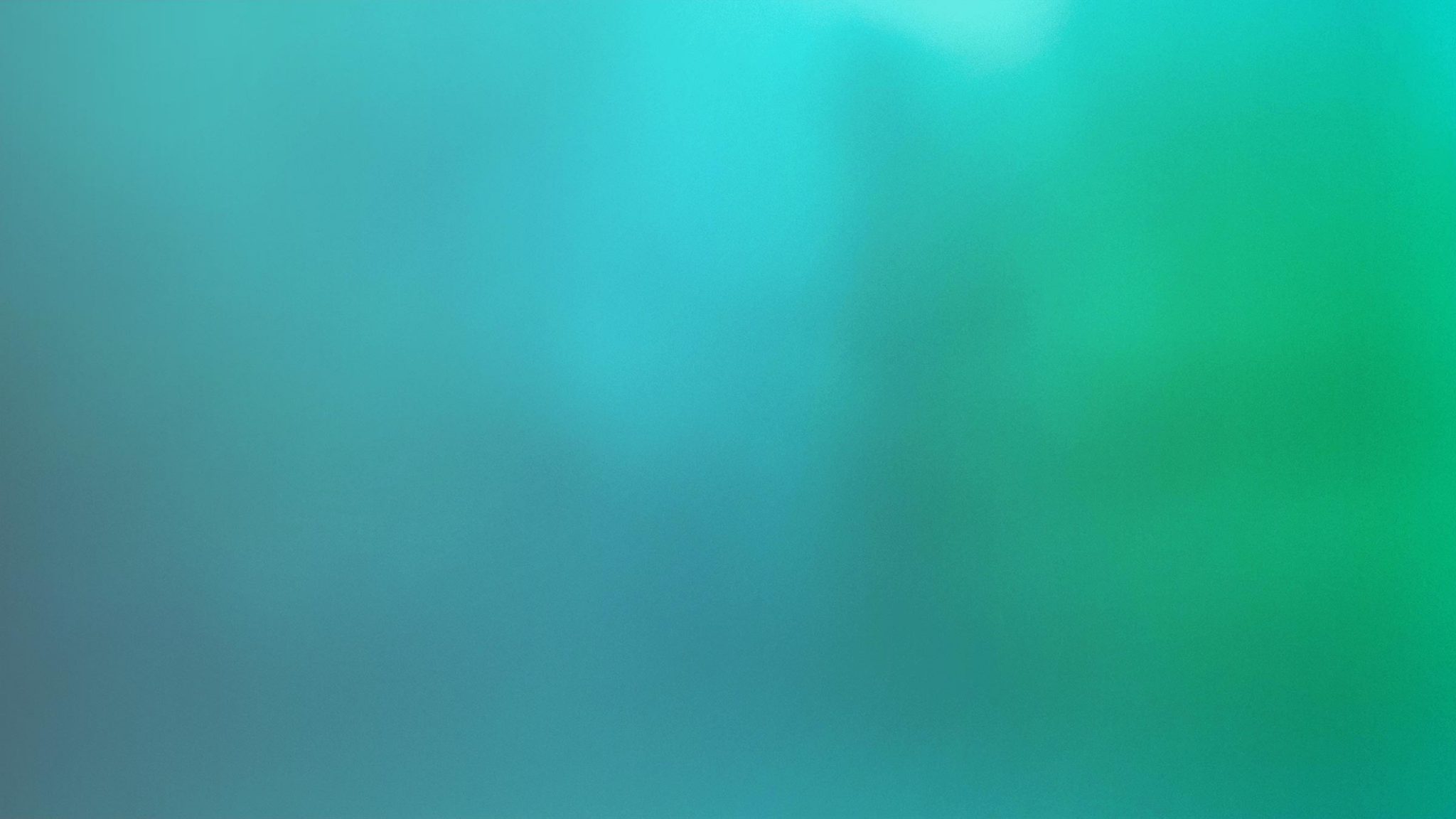 About
Always Connecting.
We're a company that believes in the power of clinical trials to ultimately improve people's lives through better treatments. And every trial we're a part of is a unique opportunity, a chance to connect our deep knowledge and experience with the challenges at hand and to connect sponsors with superior results delivered by a highly responsive team. This is what we're all about.
Our commitment to diversity
and inclusion

.

At Praxis, we believe in the importance of diversity in clinical trials. Because our industry is developing therapies to improve the lives of all people – inclusive of race, ethnicity, gender, age, sexual orientation, disability, geography, and socioeconomic status. Diverse, inclusive clinical trials are critical to ensuring we understand how all patients with a condition will respond to a potential treatment. This gives healthcare providers, patients, and their caregivers the opportunity to make informed decisions, ultimately improving the quality of care every patient receives.
Connect with us.
Our client service team is ready to support your new patient recruitment challenge – backed by an extensive group of creatives, analysts, project managers, media buyers, and more.
20 years of patient recruitment.
Over the past two decades, we've worked with so many great partners on thousands of important recruitment campaigns. What we're proudest of is our connection to moving medicine forward to help patients worldwide. Here's to the next 20 years!