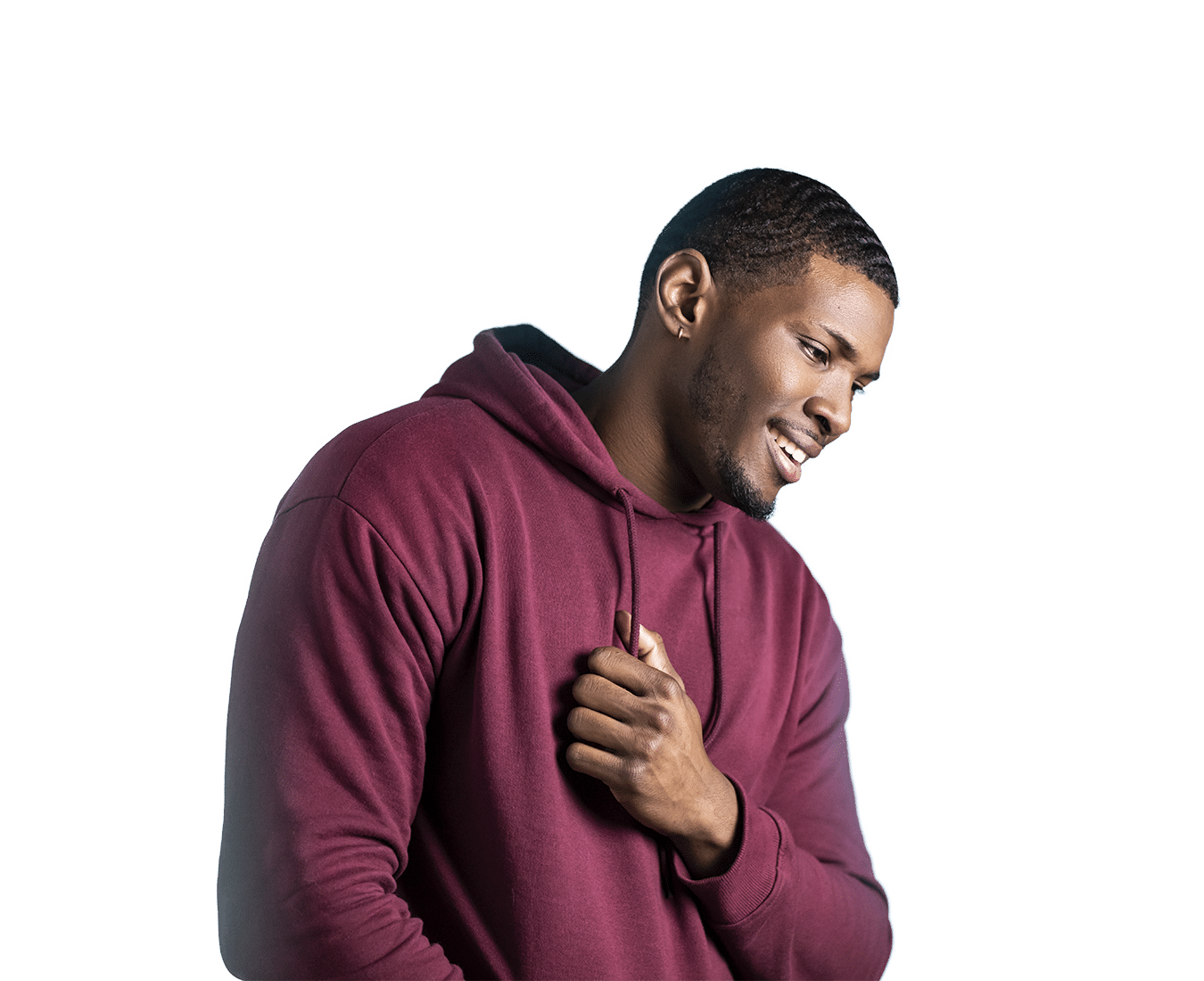 Roshawn
Fitness enthusiast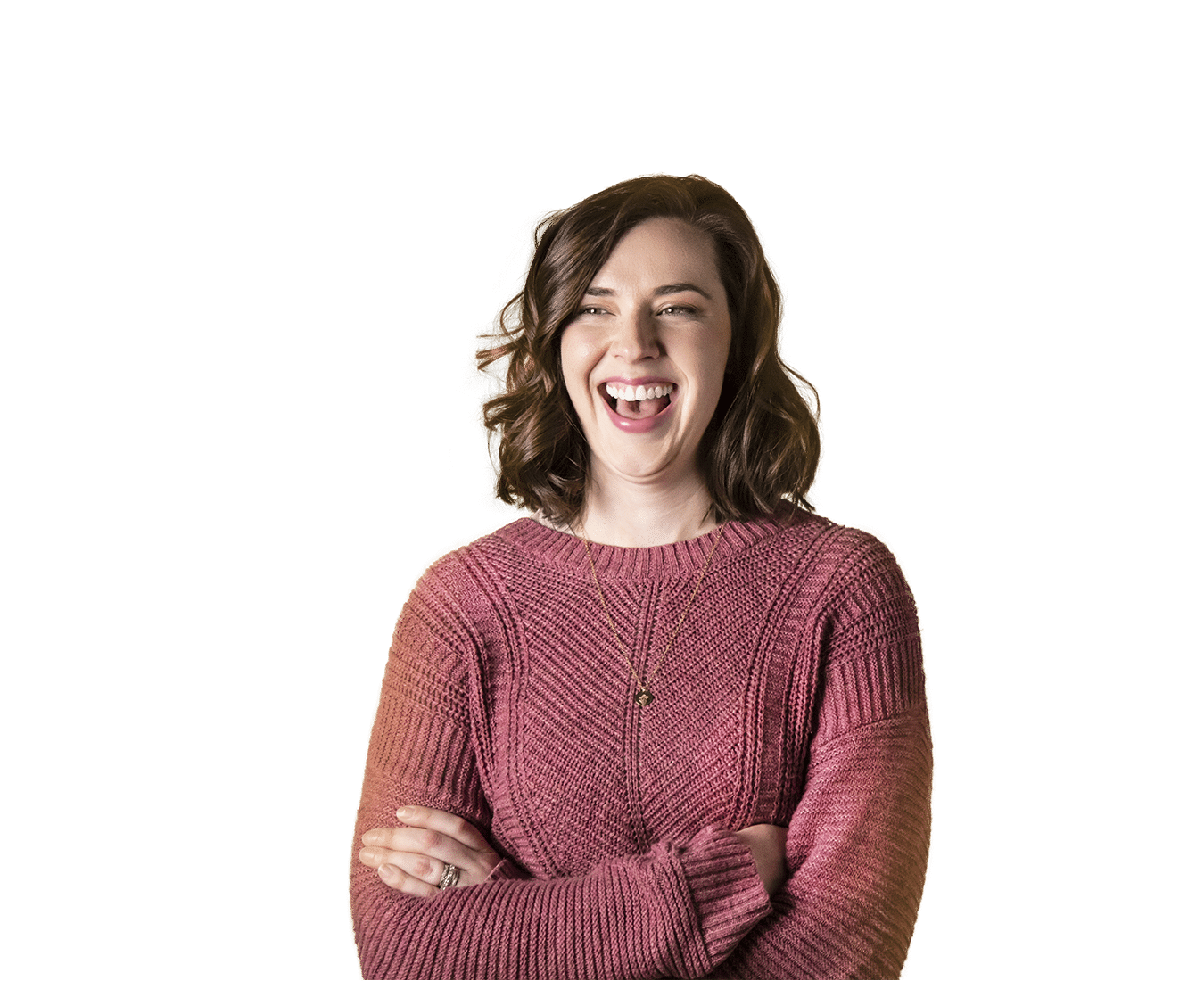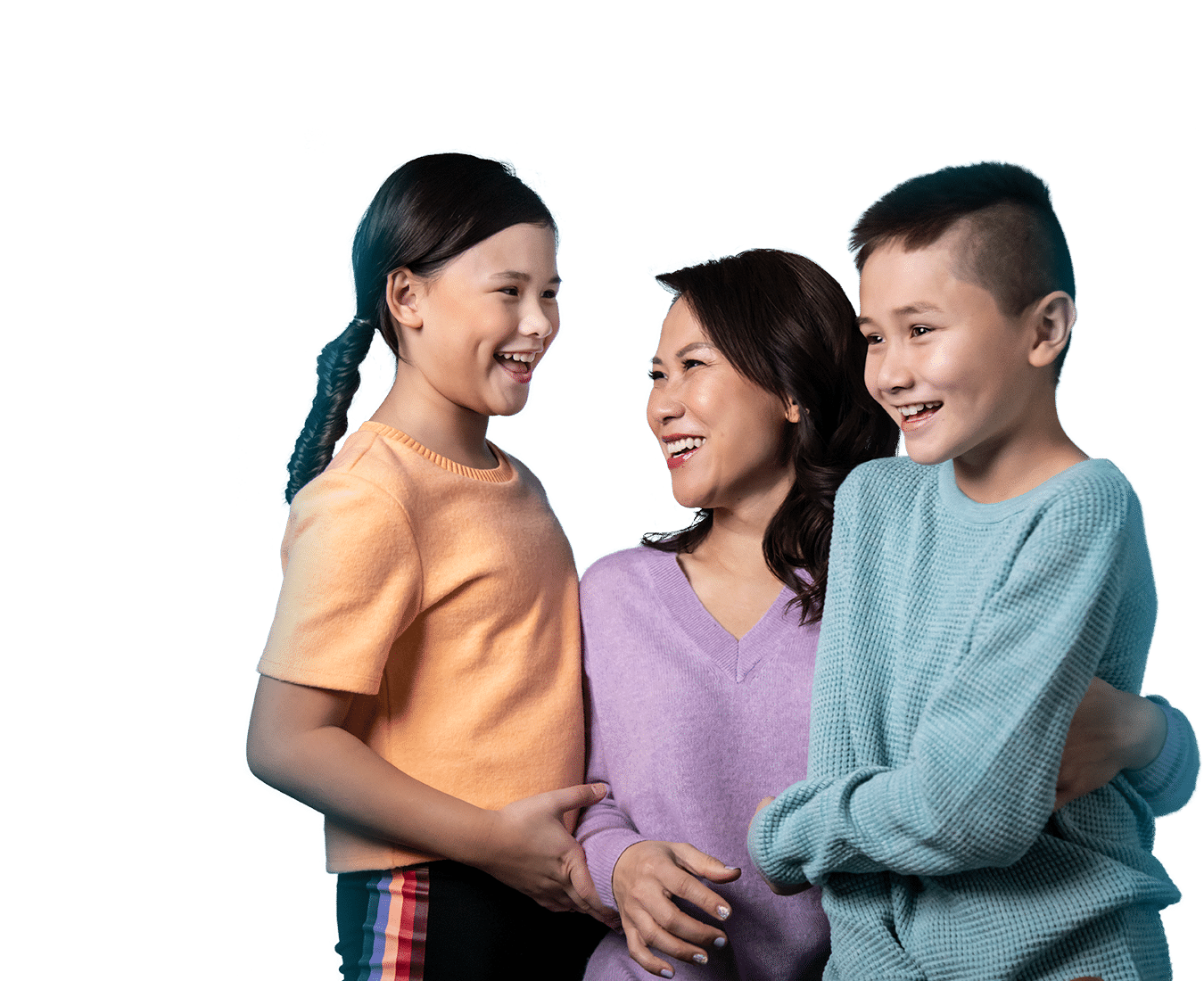 Lillian
Mom, tennis player
Connecting Patients With Hope
Praxis engages with patients where they are, presenting them with new, meaningful clinical trial opportunities.
Explore our experience.
We have deep experience across a broad range of therapeutic areas and special populations that we tap to create programs that perform.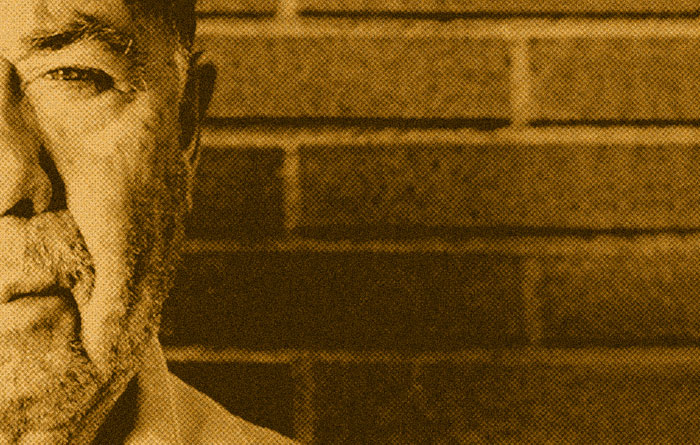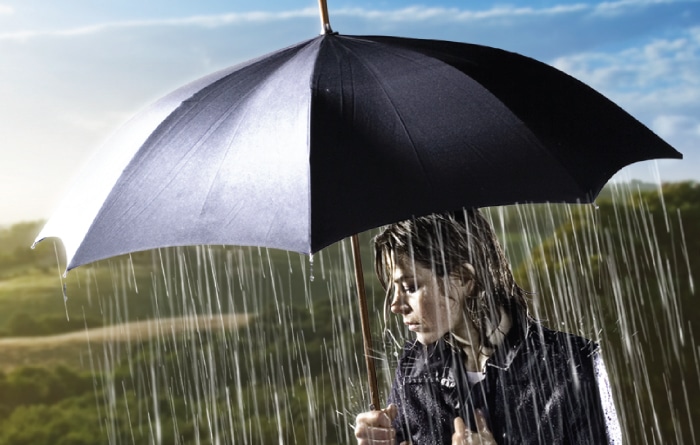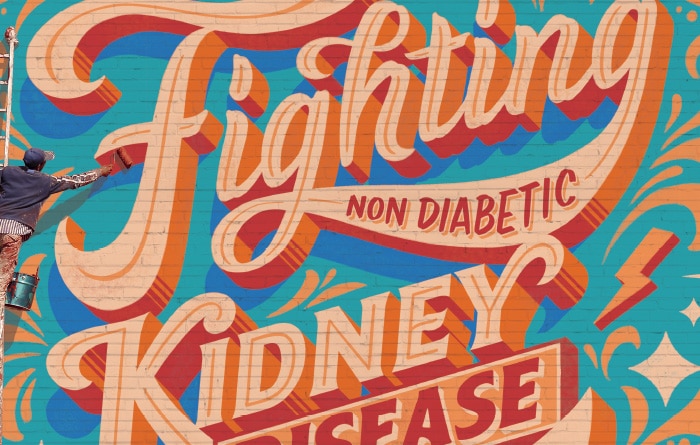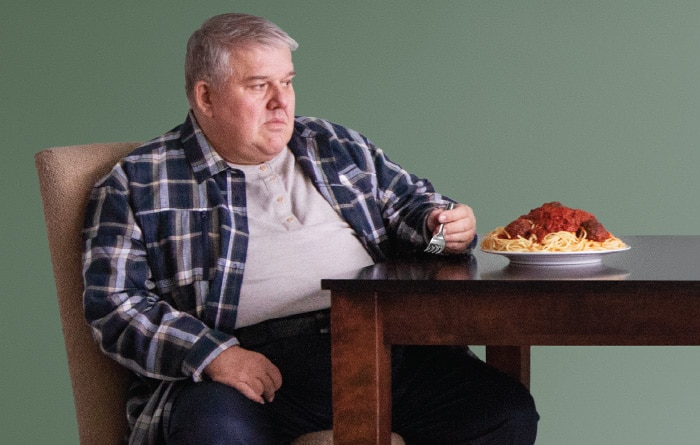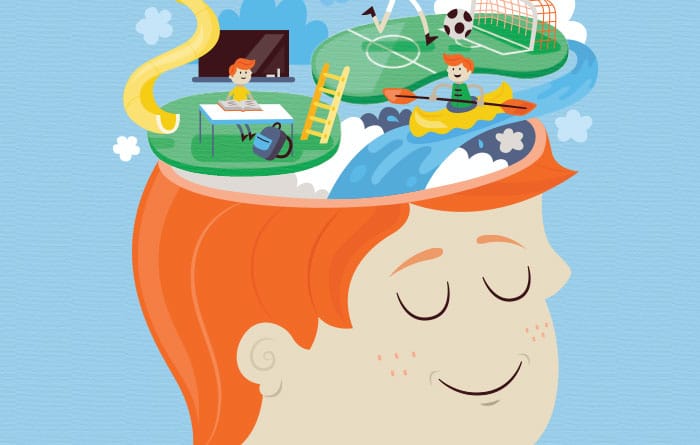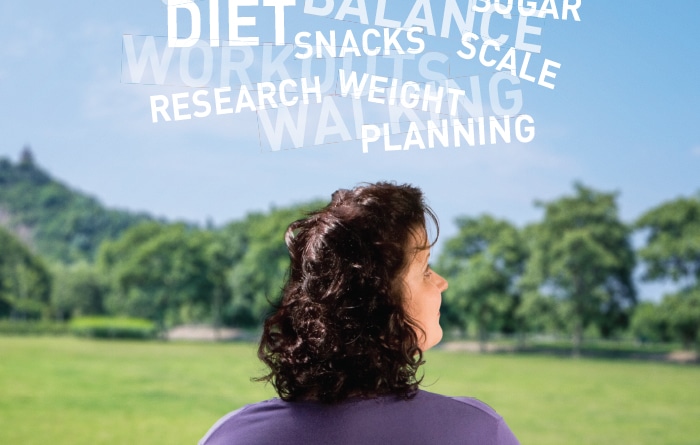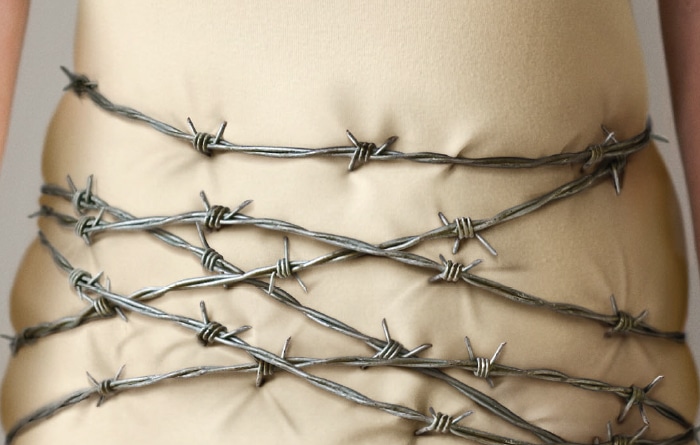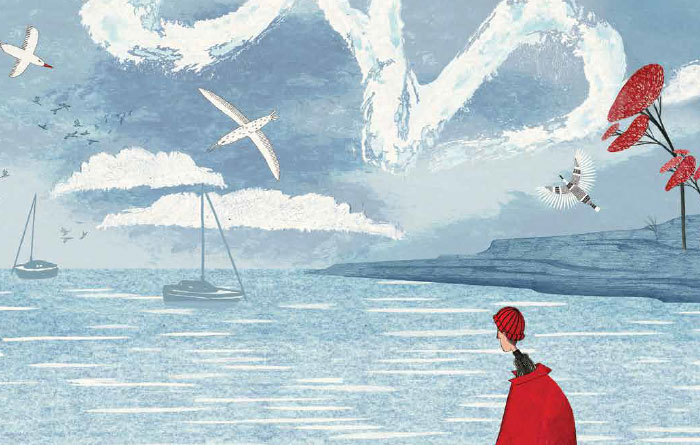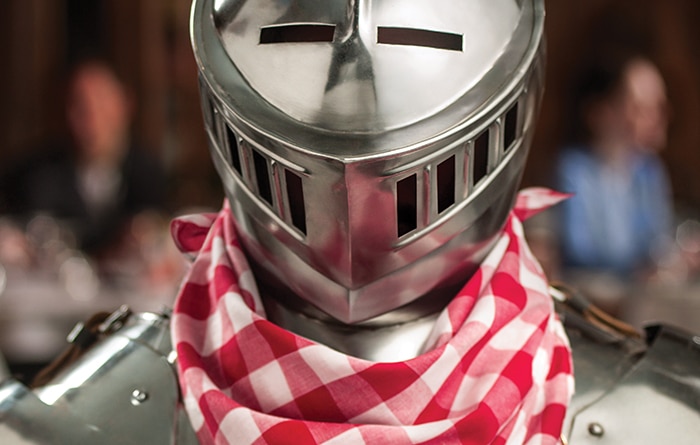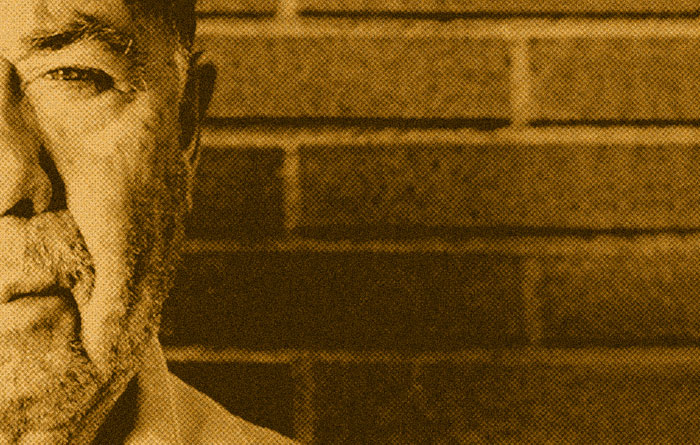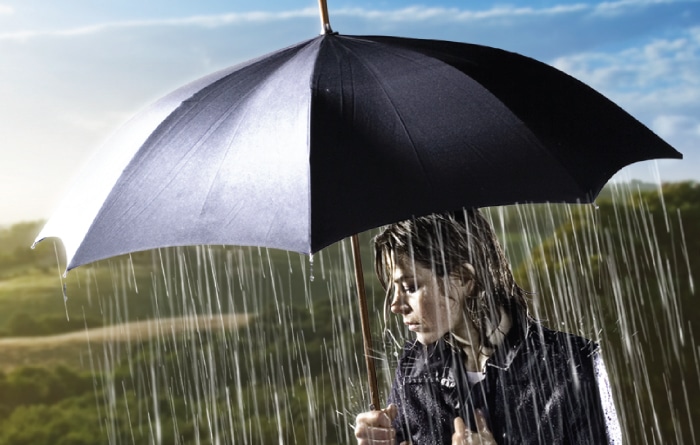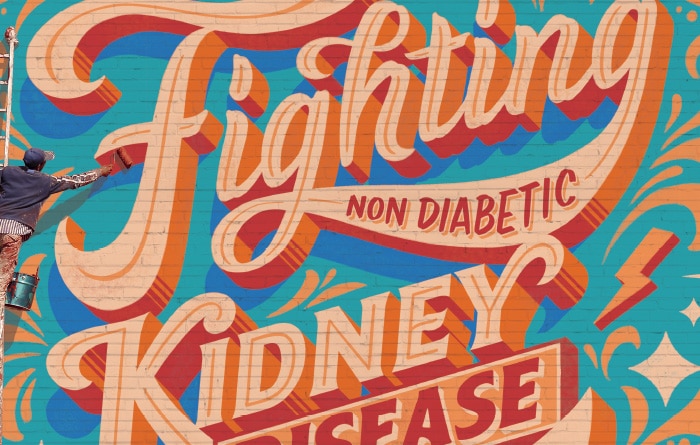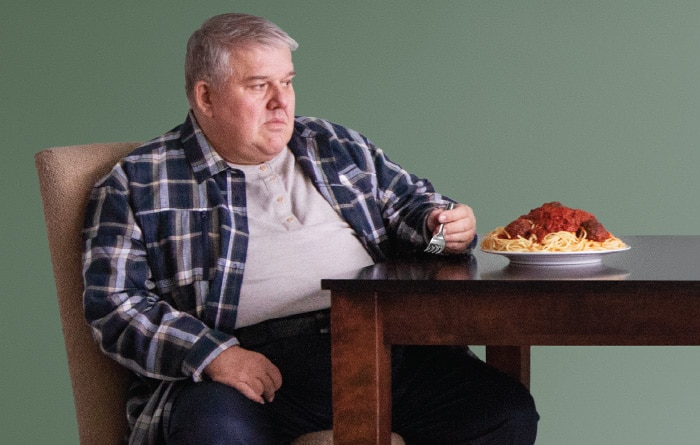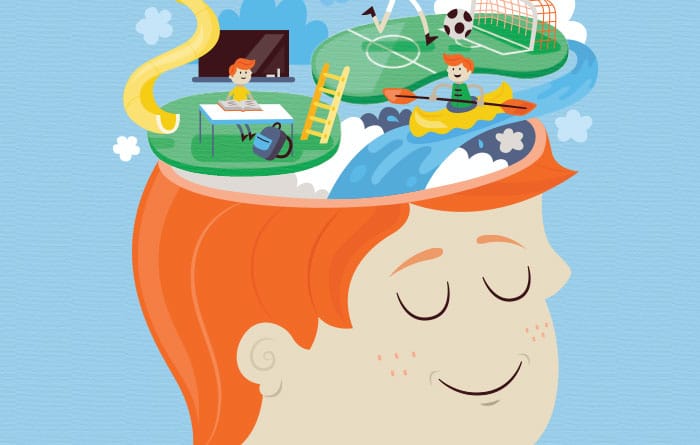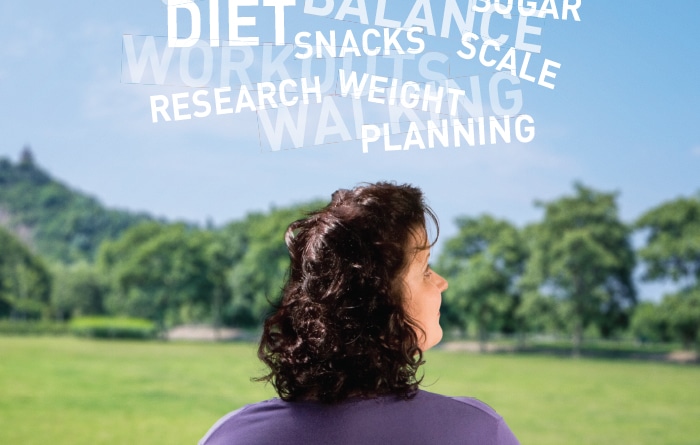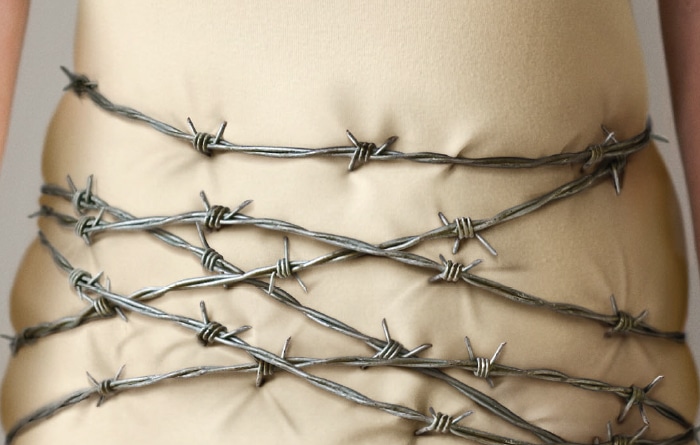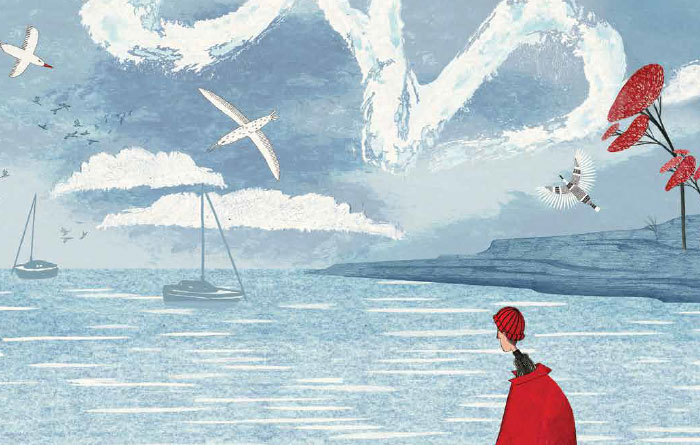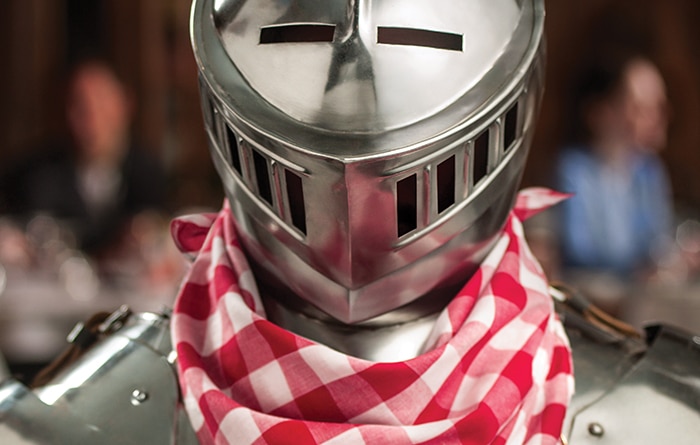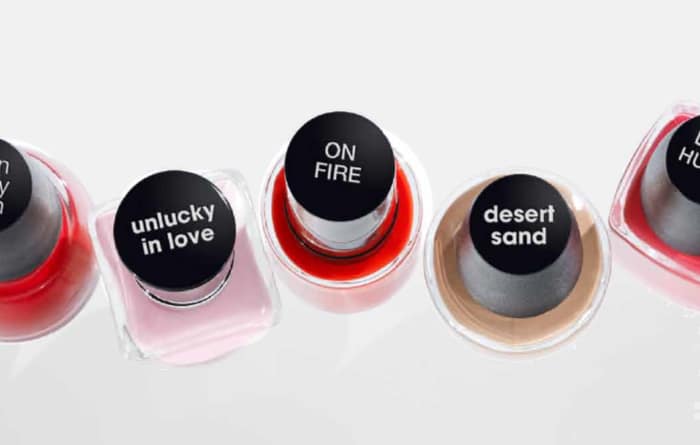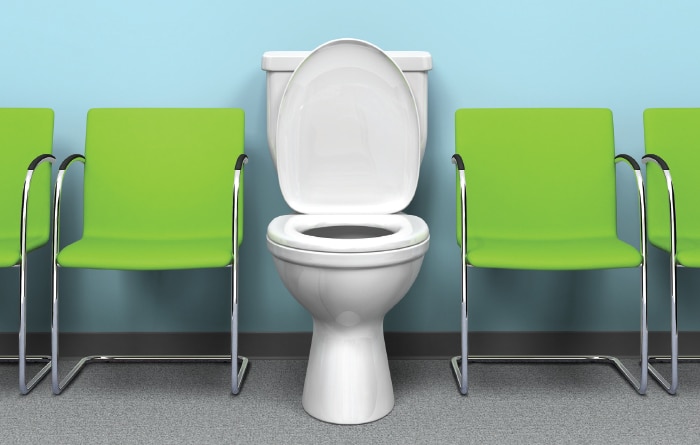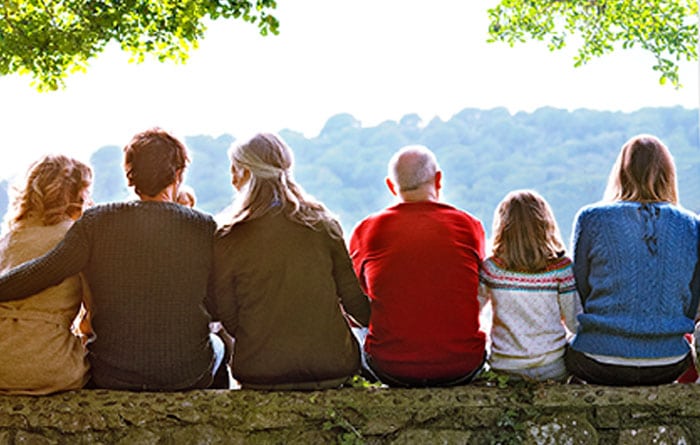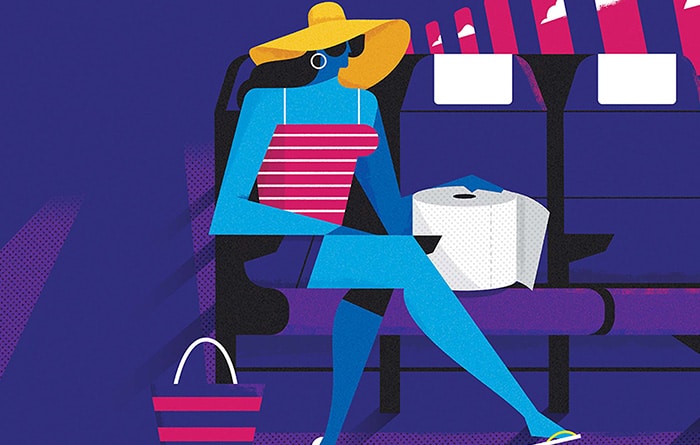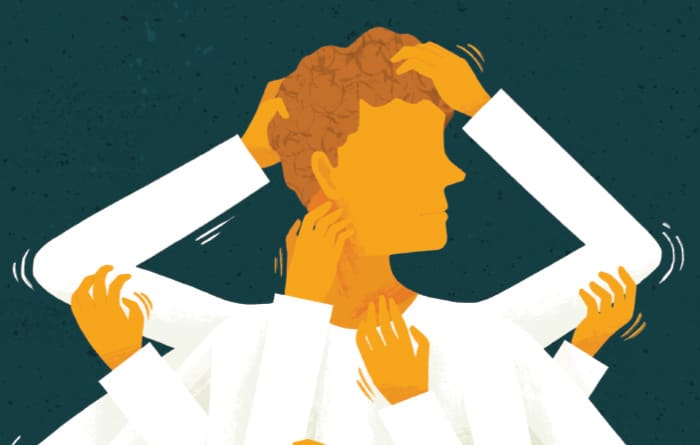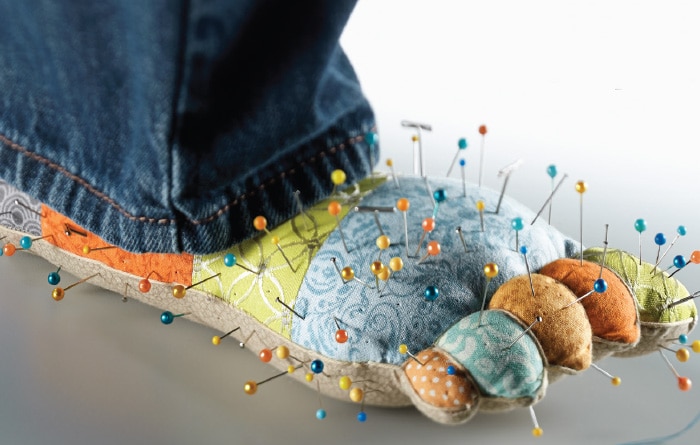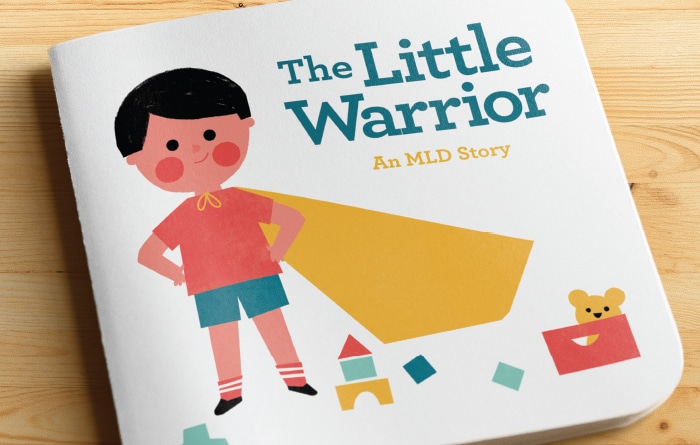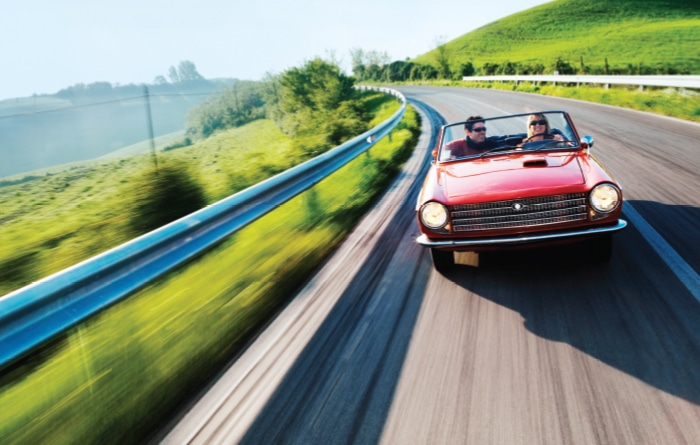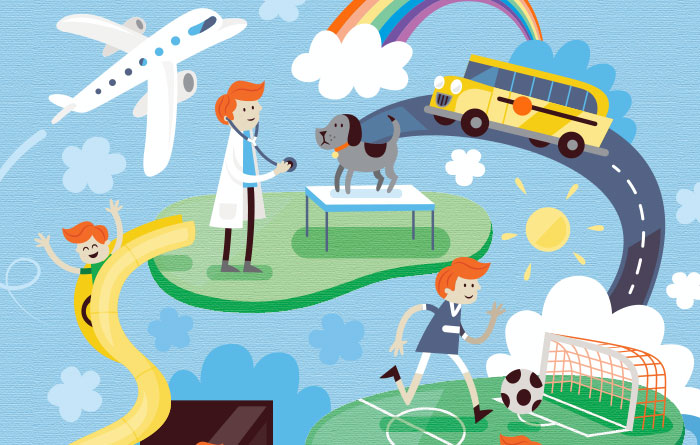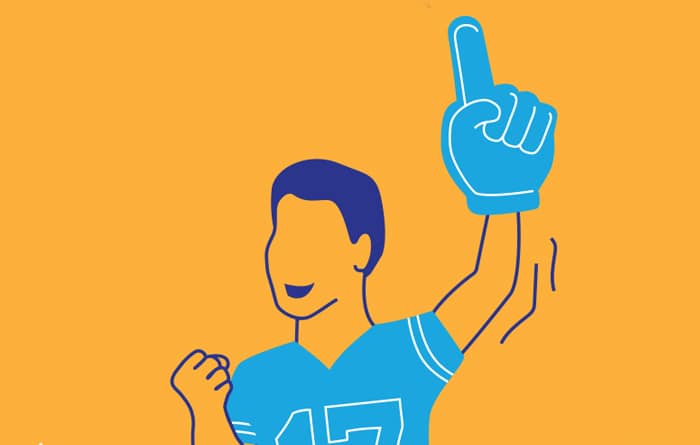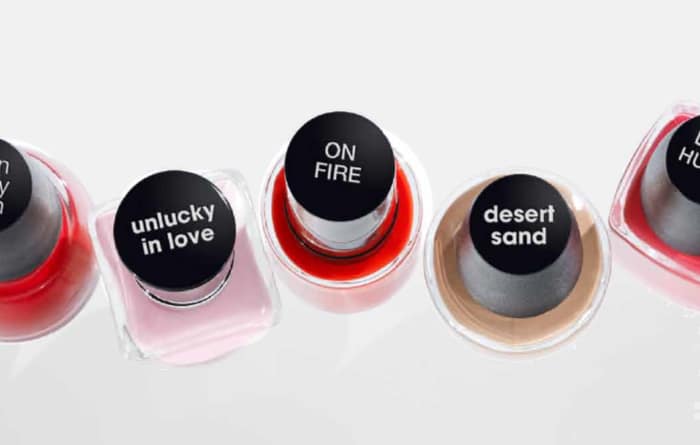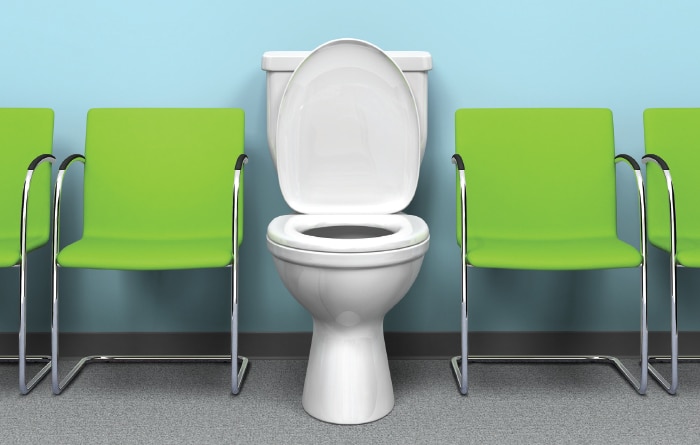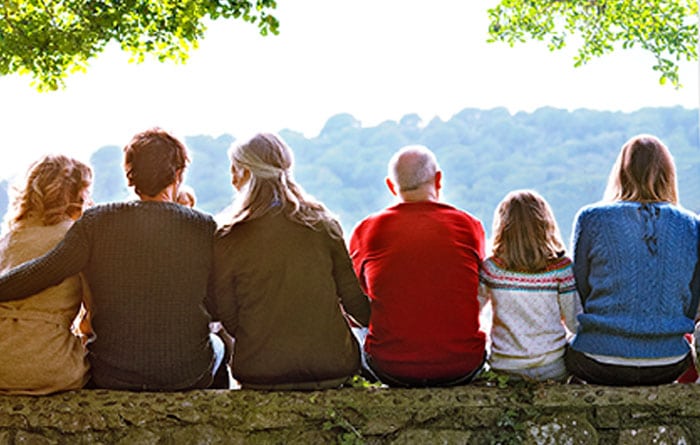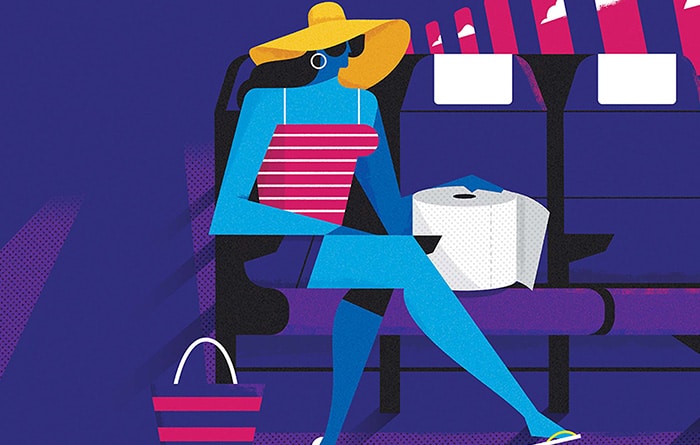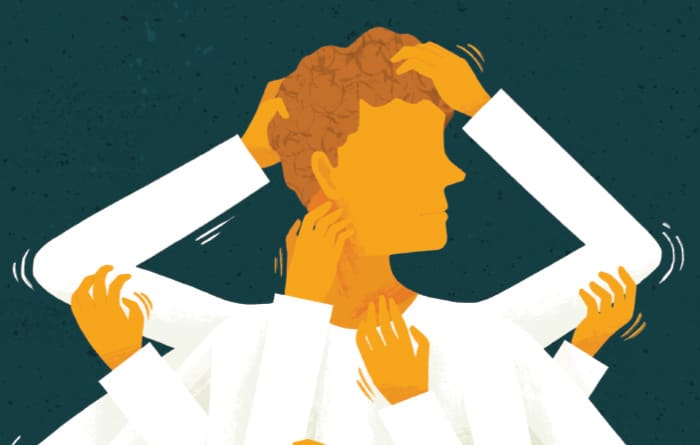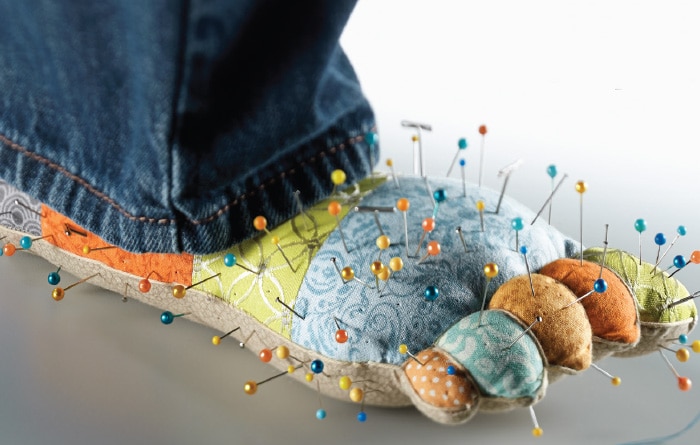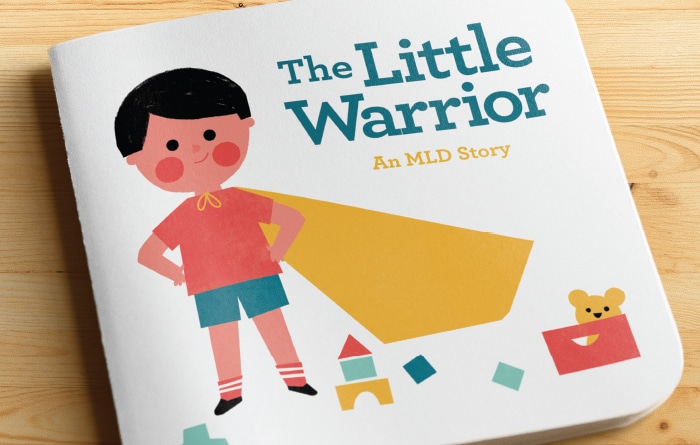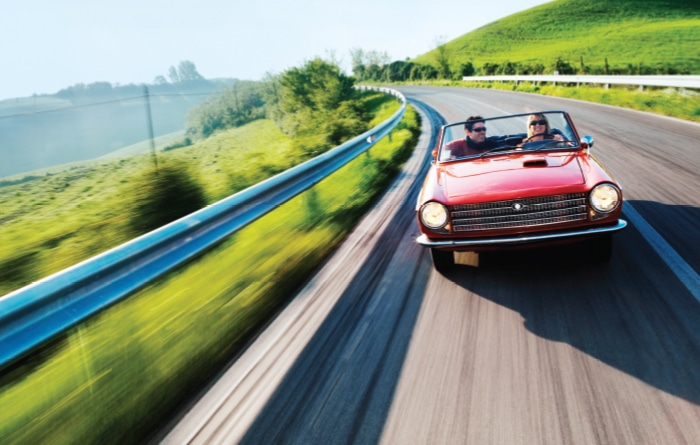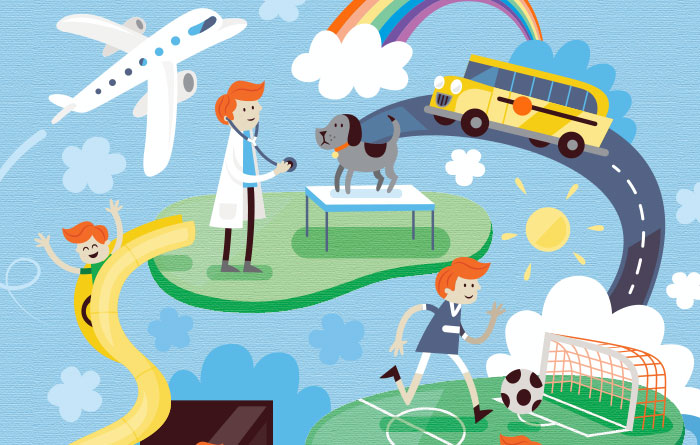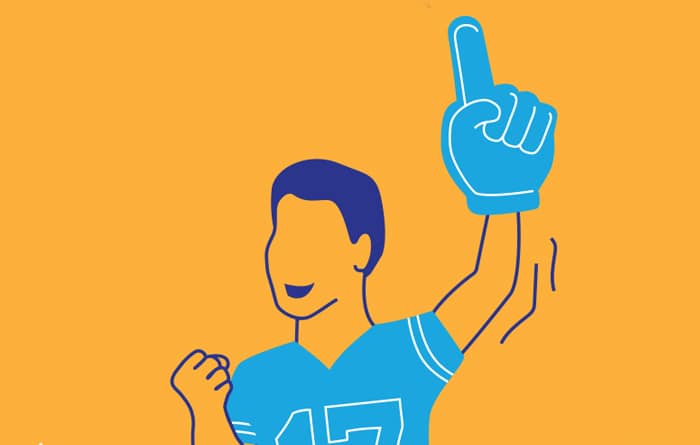 Finding your patients.
We have a wide variety of tools that help us reach the right patients for your clinical trial across the country and around the world – no matter how specialized or diverse the population you're searching for may be. That's our specialty.