We are thrilled to announce six promotions within Praxis! These individuals have been an instrumental part of the team during their time here, and we are lucky to have them aboard. Read on to learn more about this exciting news.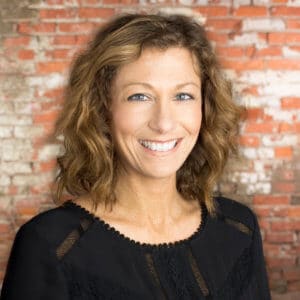 Lindsey Costello has been promoted to senior account supervisor. Lindsey was the second full-time hire for Praxis 10 years ago and has been devoted to providing the highest level of service to our clients and research sites from the very beginning. She exemplifies the Praxis culture, making everyone who walks through our doors feel welcome.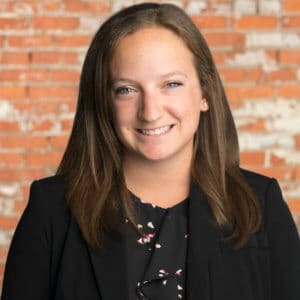 Ally Reszetucha has been promoted to senior account manager. In just three years, Ally has mastered the business and established herself as a leader across her accounts. Both her clients and internal teams benefit daily from her problem-solving skills and strategic thinking.
Maida Tutundzic has been promoted to senior project manager. In her two years here, Maida has become an essential player on the team, working tirelessly for her clients and making every workday, meeting, and call way more fun. We are lucky to have her!
Camille Snyder has been promoted to senior account manager. Camille joined the team five years ago and has been crushing it from the start. She knows her clients and studies like the back of her hand and is always thinking two steps ahead.
Kayla LaForest has been promoted to project manager. Kayla joined the team in September 2020 and despite starting a new role while being remote, she has made her mark! From day one she has demonstrated an impressive work ethic and a deep commitment to both her teammates and her clients.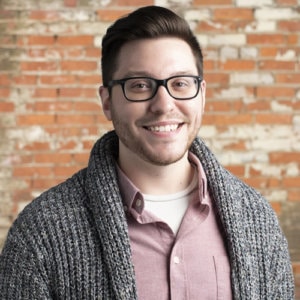 Tyler Stanley has been promoted to project manager, operations. Tyler joined the team less than a year ago as a project manager and will now be taking his skills over to the operations side of Praxis, where he'll be managing translation, print production, and retention projects. While clients loved working with Tyler every day, we're excited for him to add value to our growing operations department.